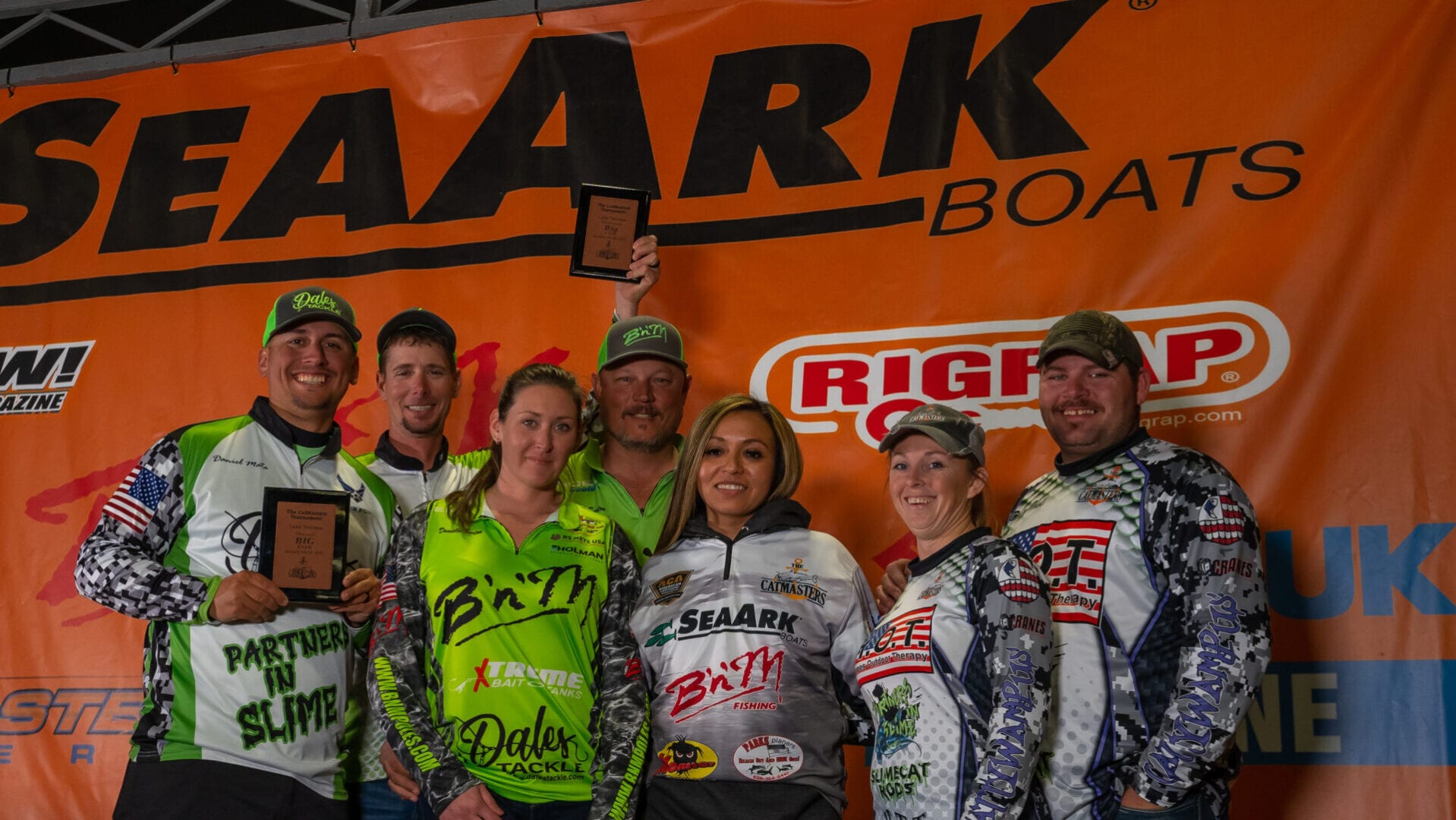 Meet the Veterans
Who Can Help You Out
Leslie served in the Marine Corps Reserve, as a Combat Engineer from 2003-2009 with a deployment to Iraq for OIF II in 2004. When Leslie came out of the military she had years worth of anxiety, bad habits and vices, including a dependence on alcohol.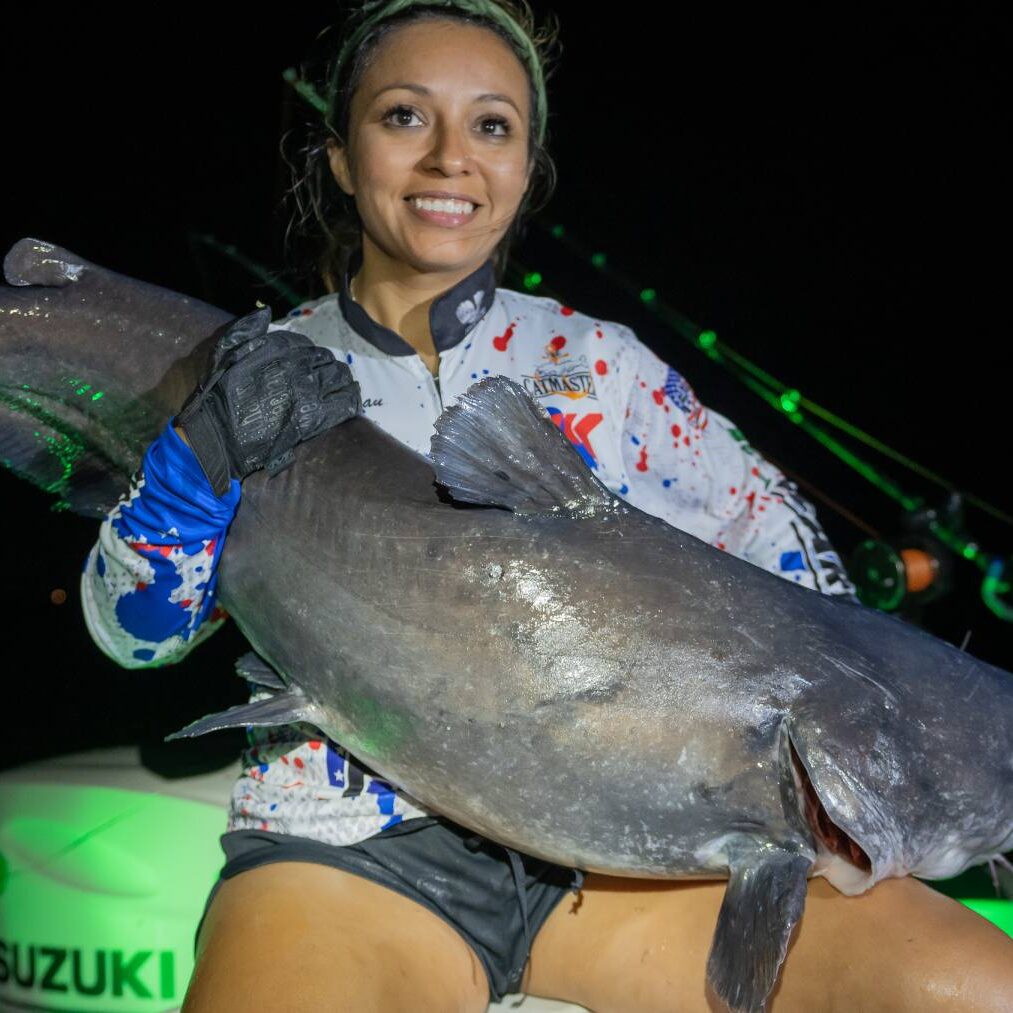 Troy became a U.S. Marine in 1991, serving until 1997. During his time as a Marine he was assigned to Marine Barracks 8th & I and 3rd Battalion 1st Marines. He grew up enjoying daily benefits of the outdoors with is family and friends. To Troy this was a way of life.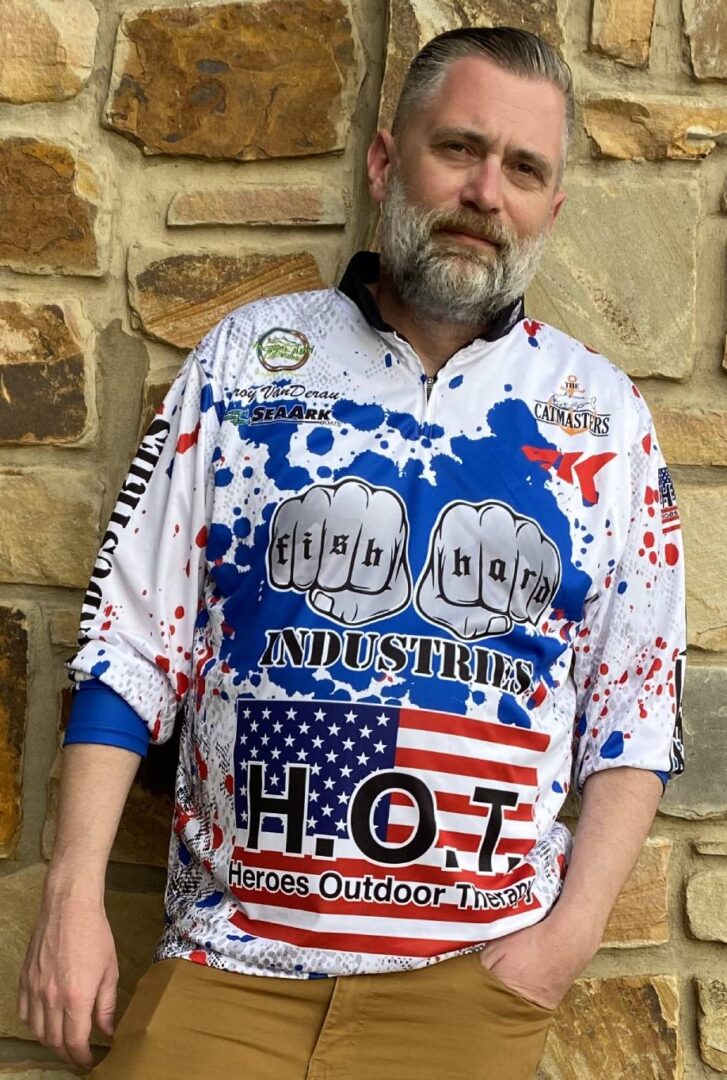 Clint Graeff
Hunt Coordinator
Clint became a U.S. Marine in 2004 serving until 2008. As an 0311 Infantrymen, he served in 3rd battalion 2nd Marines Betio Bastards. He completed 2 tours to Iraq and was award a Purple Heart in 2006.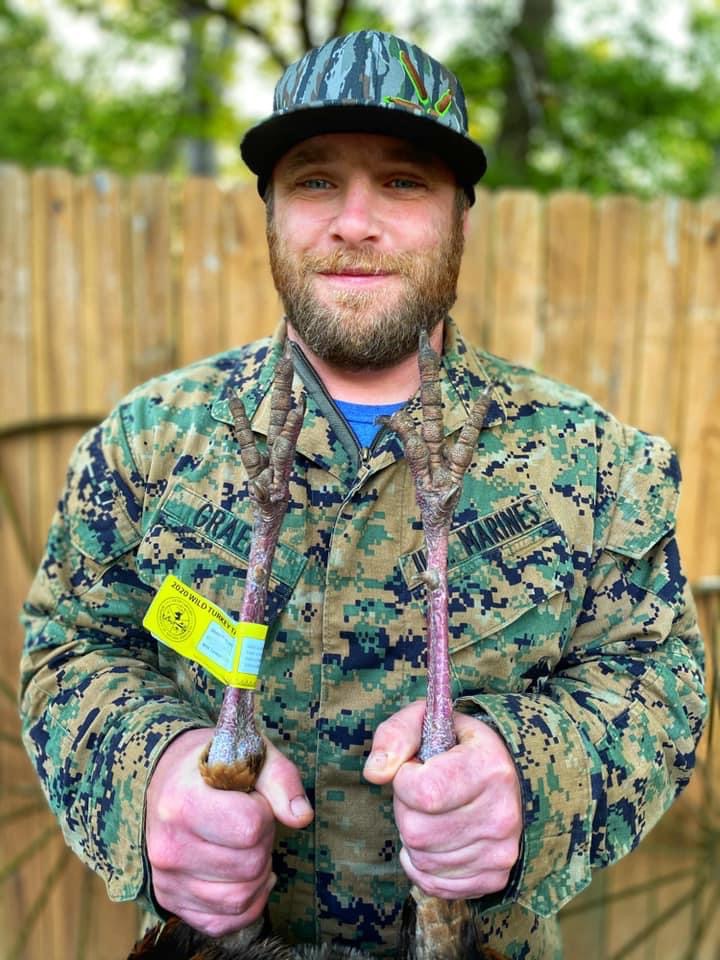 Rick Harro
Pennsylvania Lead Turkey Guide
Since early childhood Rick's outdoor passion began with fishing. In his teen years, he took on avidly turkey hunting, bass and flathead fishing. He fished semi pro for 6 years on the red man circuit.