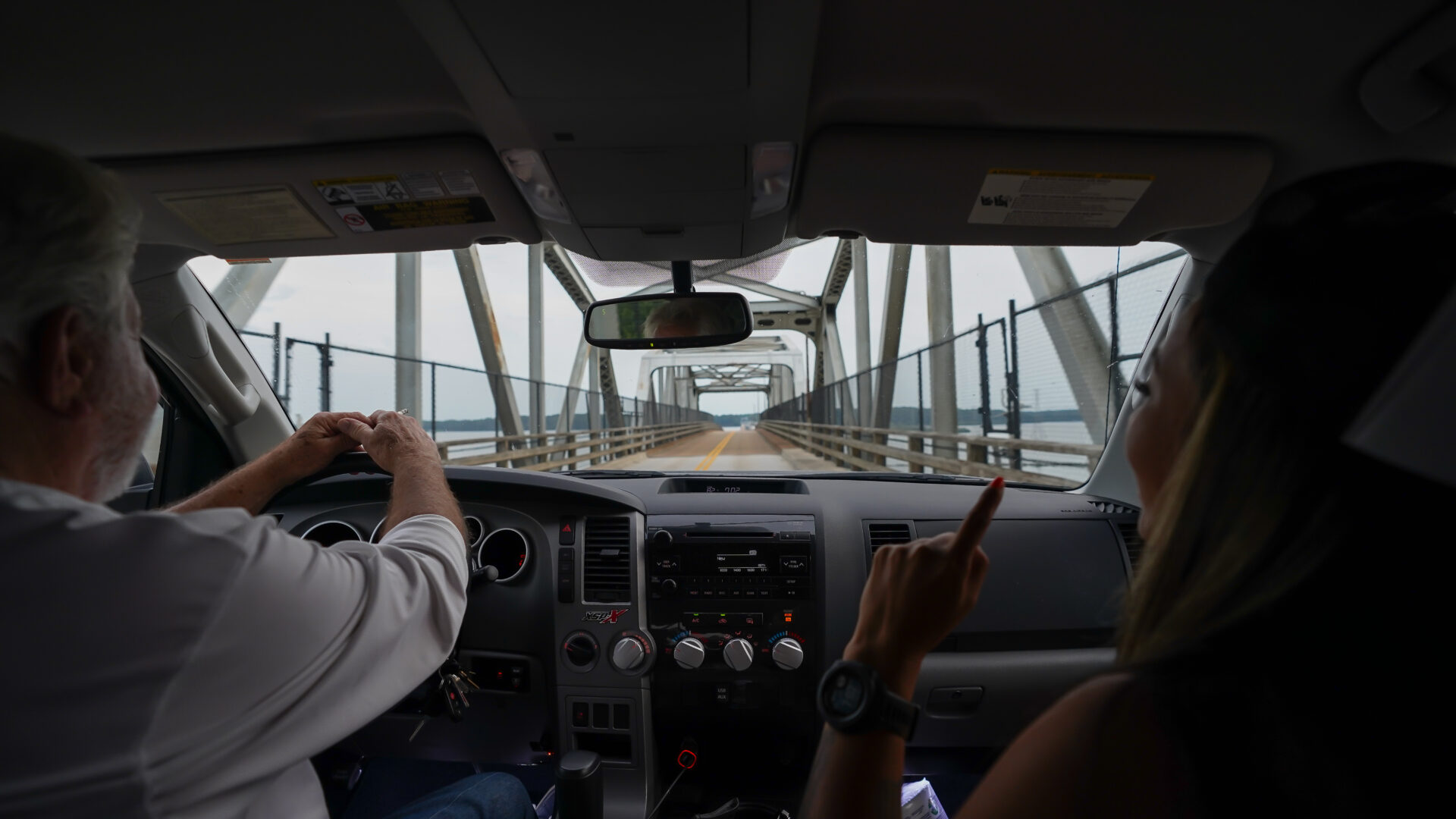 More Than Five Years of
Helping Veterans
At Heroes Outdoor Therapy, veterans and active-duty service members can have fun during outdoor recreational trips such as hunting and fishing. We are dedicated to providing these services to help deserving veterans.
Each trip made has been planned, coordinated and funded to ensure the fun and safety of the participants. Aside from helping with every day related stressors, these outdoor activities are meant to serve as a healthy outlet for our veterans in handling other challenges that come with serving.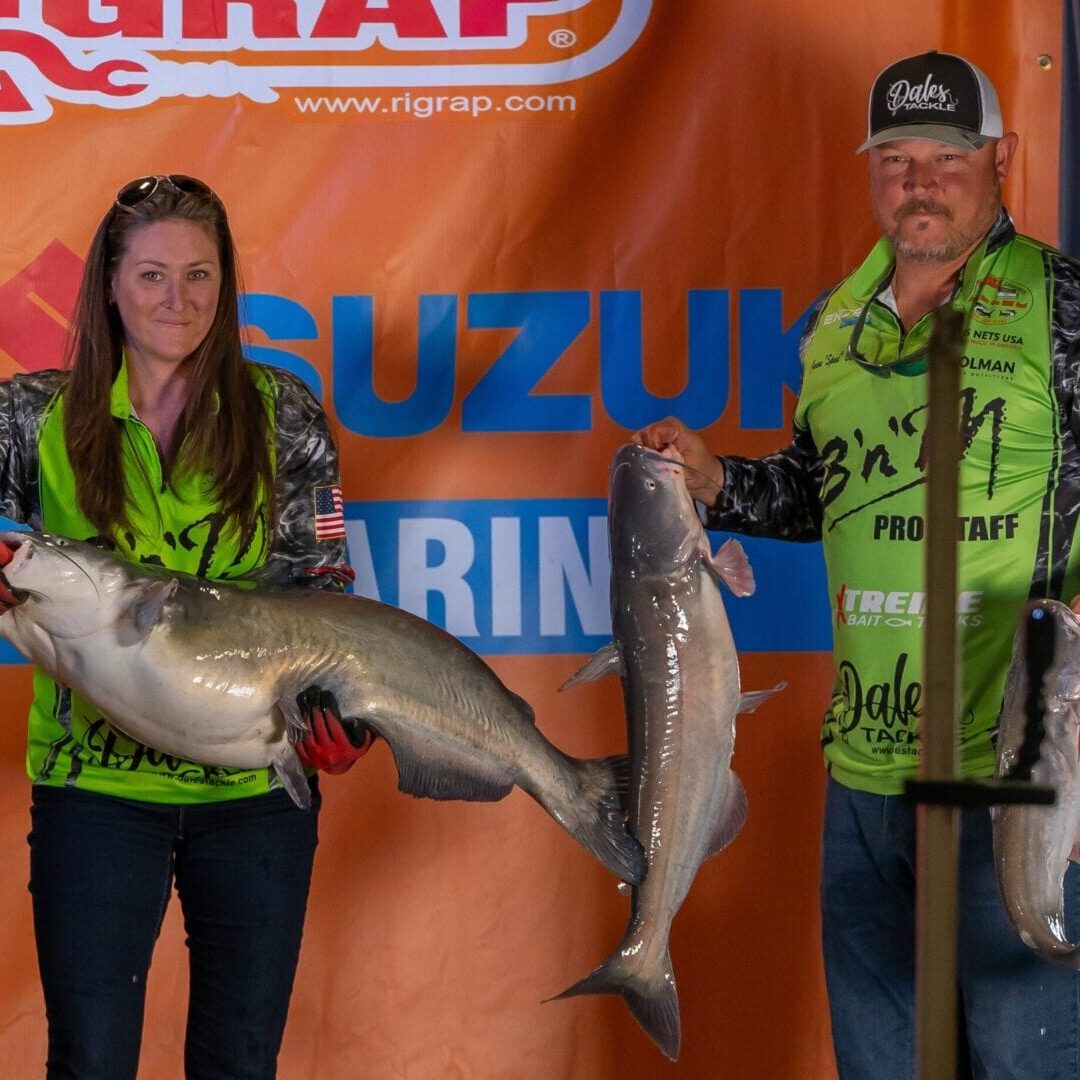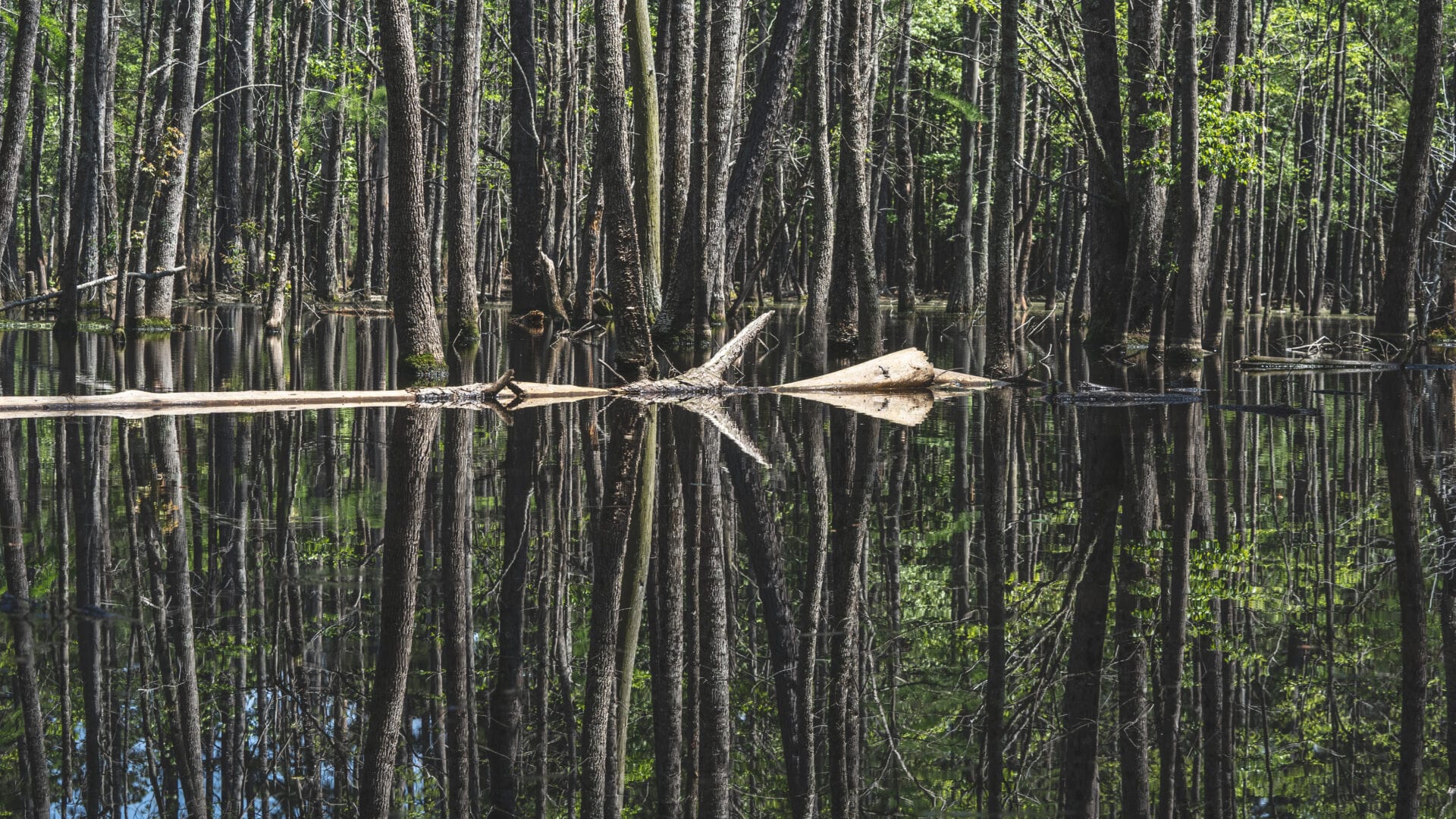 Connect with the team today to nominate a veteran and include them in the recreational trips. They would also be happy to address any concerns you might have.